full disclosure : this report  describes  NATCORE , a company in which  principals of ethical markets  are early  investors 
---
The Major Energy Shift No One Sees Coming
By Nick Hodge | Sunday, January 19th, 2014
If you haven't seen the following, I suggest you check it out right away.
It's been circulating for the past few weeks. At this point, it has everyone in the energy industry talking.
Why?
It contains the full details on a development in the energy sector that could change our lives — and investments — forever… and possibly ruin them if you don't know what you're doing.
It's a very serious, potentially life-changing situation.
I suggest you check out the full details here.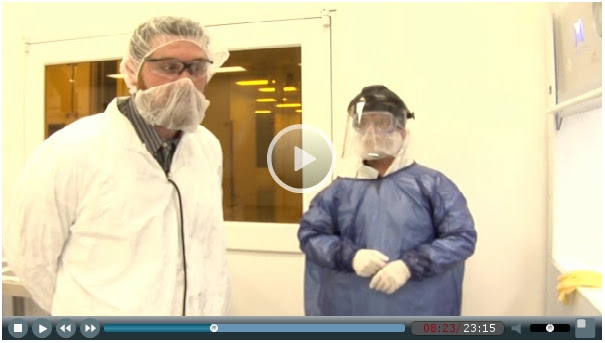 You'll be as startled as I was when I first saw this development with my own eyes. 
Call it like you see it,
nick hodge
Managing Editor, Early Advantage