This week! Wednesday, February 12, 11am Pacific
What is the how can you be part of it? 
Join Riane Eisler for a FREE webinar to find out!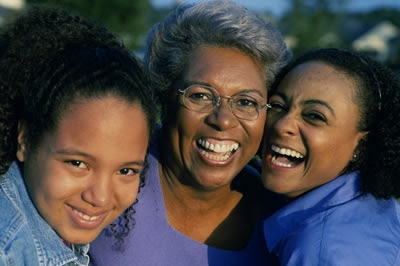 The Caring Economy Starter Course is a free one-hour Caring Economy Campaign, a project of the Center for Partnership Studies. We'll connect the  
Wednesday, February 12,  2014 11 am -12 pm Pacific; 2 pm – 3 pm Eastern

"Your Starter presentation was one 
of the best I have seen in a long time!
   – Carolyn Cook, Founder & CEO, United 4 Equality LLC