Update | 30 April 2021
Subscribe    Forward     Website   Follow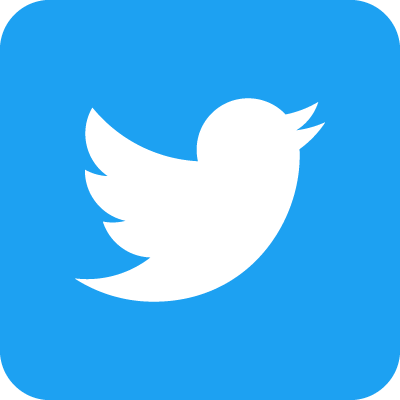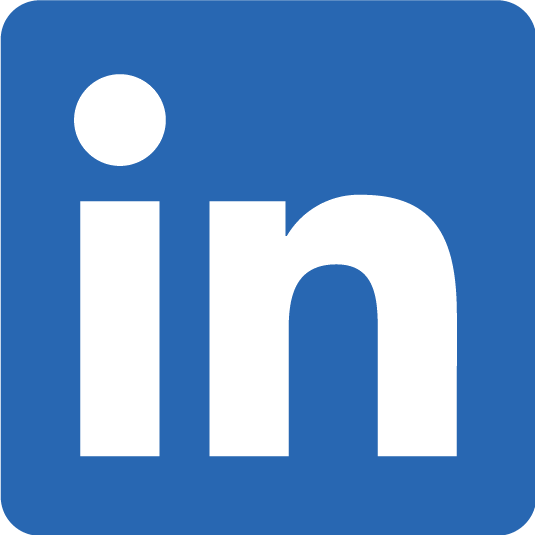 Upcoming Events

Digital Taxes and Trade in Services
Workshop – 10 June 2021, Online


Global Tax Expenditures Database – Official Launch
Conference – 16 June 2021, Online


Tax Incentives for Investment. Old and New Challenges for International Trade
Workshop – 24 June 2021, Online

Recent Events

Reforming Tax Expenditures – Challenges and Barriers in the United States
Panel – 14 April 2021

Strengthening Climate Risk Metrics – A Roadmap for 2021
Roundtable – 23 February 2021

Monetary Policy Operations and Financial Regulation to Green the Financial System
Panel – 22 February 2021

Reforming Tax Expenditures – Focus on Europe
Roundtables – 11, 18 and  25 February 2021

Recent Publications

Governing Finance – The Case for a New Playbook
Blog | 7 April 2021
Alexander Barkawi, Simon Zadek

Governing Finance for Sustainable Prosperity
Discussion Note | 7 April 2021
Alexander Barkawi, Simon Zadek

Assessing Pension-Related Tax Expenditures in South Africa
Working Paper | 6 April 2021
Agustin Redonda, Christopher Axelson

"If Something Cannot Go on Forever, It Will Stop"
Policy Brief | 1 April 2021
William White

Trade in Environmental Services: The Quiet Revolution
Blog | 29 March 2021
Hildegunn Kyvik Nordås, Ronald Steenblik

Services Trade Governance in the Digital Economy
Policy Brief | 26 March 2021
Hildegunn Kyvik Nordås

Disparate Racial Impact: Tax Expenditure Reform Needed
Policy Brief | 23 March 2021
Tom Neubig

Why Governments Continue to Offer Inefficient Investment Incentives? The Role of Bureaucratic Design
Blog | 19 March 2021
Alexander Slaski, Sarah Bauerle Danzman

How to Design Environmentally Beneficial Tax Incentives
Blog | 4 March 2021
Angela Köppl, Margit Schratzenstaller

The Case for Climate Objectives in Central Banks' Targeted Refinancing Operations
Blog | 12 February 2021
Chiara Colesanti Senni

Avoiding a Household Debt Crisis with a Targeted Policy Response
Blog | 8 January 2021
Gudrun Johnsen

With the pandemic surpassing the one-year mark, countries worldwide continue to struggle with the challenges it poses and exacerbates on all fronts. As CEP Advisor William White highlights, global economic, political, environmental and health systems are all showing clear signs of stress. "These challenges can be overcome but to do so will require a brutal clarity about the seriousness of the problems we face, and then general agreement about three practical issues: First, what path are we now on? Second, where do we wish to go? Third, what practical steps will be required to get there from here?"

One key area to zoom in on in this context is the widespread use of tax exemptions and other tax breaks, aka "tax expenditures". As governments worldwide face growing funding needs to respond to the pandemic, they cannot afford to lose revenues to ill-designed tax incentives. They also cannot afford to continue offering tax breaks that aggravate inequality – a point that is underlined by CEP Senior Associate Tom Neubig in a paper on the disparate racial impacts of tax expenditures in the US. CEP Senior Fellow Agustin Redonda and Christopher Axelson at the South African National Treasury provide further evidence for the distributional consequences many tax expenditures have with an analysis of pension related tax expenditures in South Africa, which finds that the top 20% of income earners capture more than 80% of the benefits.

As stressed by the speakers in a series of CEP roundtables focused on Europe, and echoed at a roundtable we hosted jointly with Tax Analysts in the US: to come back stronger, reforming tax expenditures is critical.

With this in mind, we are delighted to let you know that on 16 June CEP and the German Development Institute (DIE) will be launching the "Global Tax Expenditures Database" (GTED) that we have been building up jointly over the last few years. We hope that it will contribute to improving transparency, deepening analysis and fostering policy debates on the urgency of tax expenditure reform. Further details about the launch event are available here. It would be a pleasure to have you join us.

Earlier this month, CEP Director Alexander Barkawi and Simon Zadek at Finance for Biodiversity released their report on "Governing Finance for Sustainable Prosperity". They argue that the current approach to financial governance is inadequate. The narrative that the institutions governing finance are exclusively focused on price and financial stability is oblivious to the challenges the world faces. It is also, in their view, out of touch with reality.

Illustrating their case for the emerging shifts in the governance of finance, central banks continue to move climate change up their agendas. In a significant step last month, the UK government updated the remit of the Bank of England (BoE) to add environmental sustainability and the transition to a net zero economy to its goals. In response, the BoE committed to adjust its Corporate Bond Purchase Scheme (CBPS) by the end of the year to account for the climate impact of the issuers of the bonds it holds. Earlier in February, ECB Executive Board Member Frank Elderson stressed that the ECB's mandate "to support the general economic policies in the Union with a view to contributing to the achievement of [its] objectives", including its environmental goals, "stipulates a duty not an option". Also in February, the Banque de France announced that by 2024 it will discontinue investing in companies with any coal-related activities and that it will exclude all companies from its portfolio that generate more than 10% of their turnover from oil or more than 50% of revenues from gas.

As central banks and financial supervisors decide on next steps in the field, their use of climate risk metrics is becoming a critical priority. Against this background, CEP Senior Fellow Pierre Monnin and CEP Fellow Chiara Colesanti Senni, together with Julia Bingler at ETH Zürich, published a SUERF policy brief on the convergence and divergence between different climate risk metrics highlighting their view that central banks and financial supervisors can and should use available metrics to better integrate climate risks into monetary policy operations and financial supervision. Chiara furthermore makes the case for aligning targeted refinancing operations with the objective of transitioning to a low carbon economy, especially in light of their increasing use by central banks in response to the current crisis.

Finally, pivoting to trade, CEP Senior Associate Hildegunn Kyvik Nordås puts a spotlight on the critical role of services trade in the transformation to a digital economy and proposes core building blocks, including regulatory cooperation and technology-neutral rulebooks, for the future architecture of services trade governance. Together with her co-author Ronald Steenblik at the International Institute for Sustainable Development she also calls for a lowering of services trade barriers to reap the benefits of the digital transformation of environmental goods and services.