"Ethical Markets compliments Bloomberg Businessweek for this exhaustive look at why testing in the USA has been such a failure and how to bring in testing for all.  This highly recommended article, expanding on our own earlier research, looks at all the new way of tracking COVID 19, including the imaginative work at Arizona State University tracking the virus in sewage, as well as when we can hope to re-start our lives with free daily testing for all, as we also describe in our "Pandemic Priority: Daily Free Testing For All".  Many health experts see ramping up finance for such universal testing of populations as better than the $8 billion of public funds spent on big pharma companies working on vaccines.
~Hazel Henderson, Editor"
Better, Faster Testing Is the Path to an American Comeback
Imagine going safely to a bar, or a wedding, or parent-teacher night, without a vaccine.
It's still possible, if the U.S. can get its act together.
By Drake Bennett and Michelle Fay Cortez
As undergraduates returned to the University of Arizona for the fall semester, many of the new precautions were hard to miss. Plexiglass dividers were affixed in front of lecterns and between lab benches. Giant tents were set up so students arriving early for a class could wait outdoors, sheltered from the punishing sun. Roving teams of student "health ambassadors" tooled around in golf carts, handing out masks and politely chiding their peers for standing less than 6 feet apart.
But the first thing students had to do was visit one of the university gyms for a rapid SARS-CoV-2 test. The results took an hour. Negative, and you could move into your residence hall right away. Positive, and you were sent to a special isolation dorm, where you spent the next 10 days taking classes online.
Many of these safety measures emerged from discussions headed by Richard Carmona, a former U.S. surgeon general who's a professor of public health at the university. Carmona's medical career stretches back to the Vietnam War, where he served as a special forces medic after dropping out of high school. Over the years he's developed an expertise in emergency preparedness and disaster response. As news of the novel coronavirus began making its way out of China last winter, the university's president asked Carmona to form a working group and propose ways to keep the institution functioning during a pandemic. "The question was, what were the metrics we're going to look at and how are we going to be able to make a reasonable determination that this is somewhat safe?" Carmona says. "We didn't have a playbook for this. Nobody had a playbook."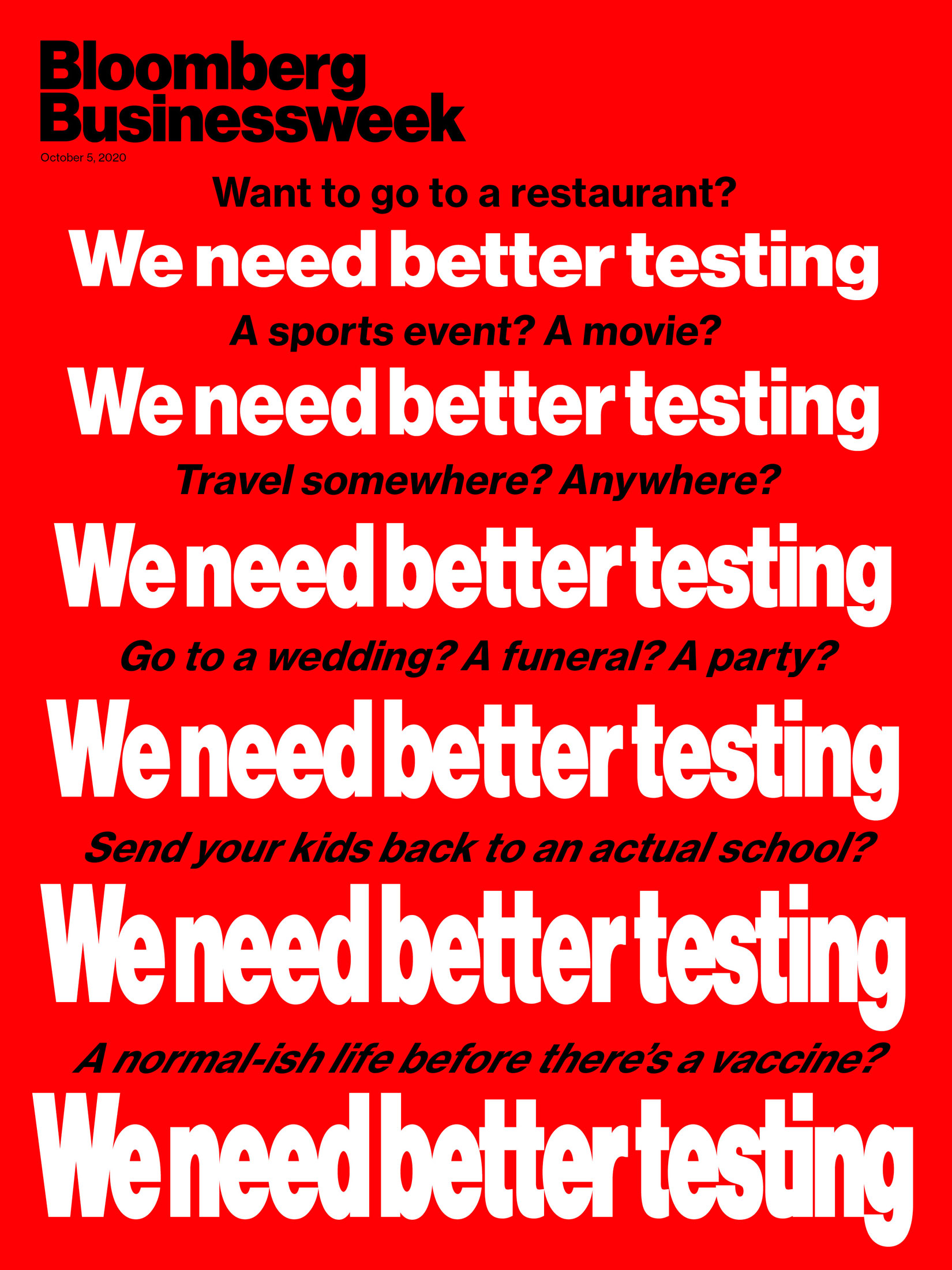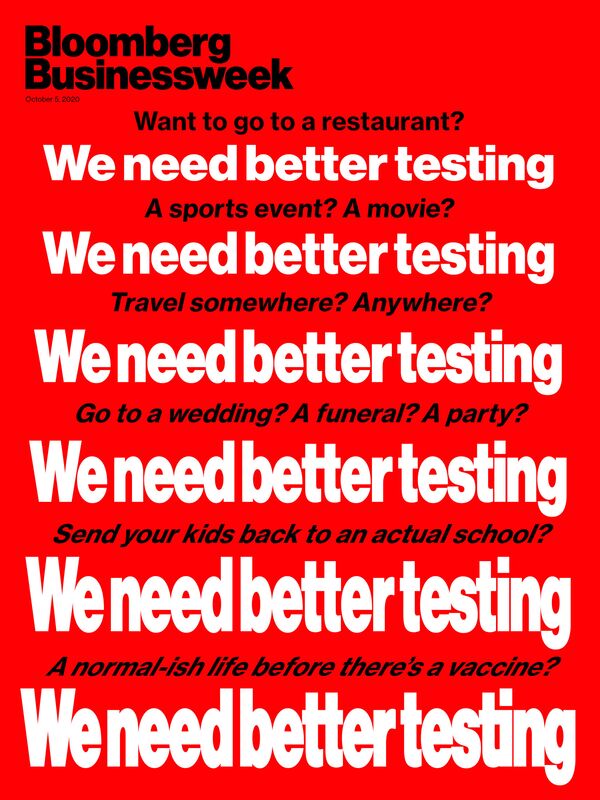 In early spring the team reached out to Ian Pepper, an environmental microbiologist on the faculty who had experience with wastewater testing. "It used to be called sewage surveillance," says Pepper. "Now the preferred term seems to be wastewater-based epidemiology." The technique traditionally has been used in population-level studies of illegal drug use or viral infections. Carmona's team, however, wanted to go upstream from the treatment plant to determine not just if the coronavirus was on campus, but where. The sampling would provide an early warning system—people ill with Covid-19 can start shedding the virus in their stool as many as seven days before showing symptoms. "That gives you seven precious days for intervention," Pepper says.
[READ MORE]
Featured in Bloomberg Businessweek, Oct. 5, 2020. Subscribe now.